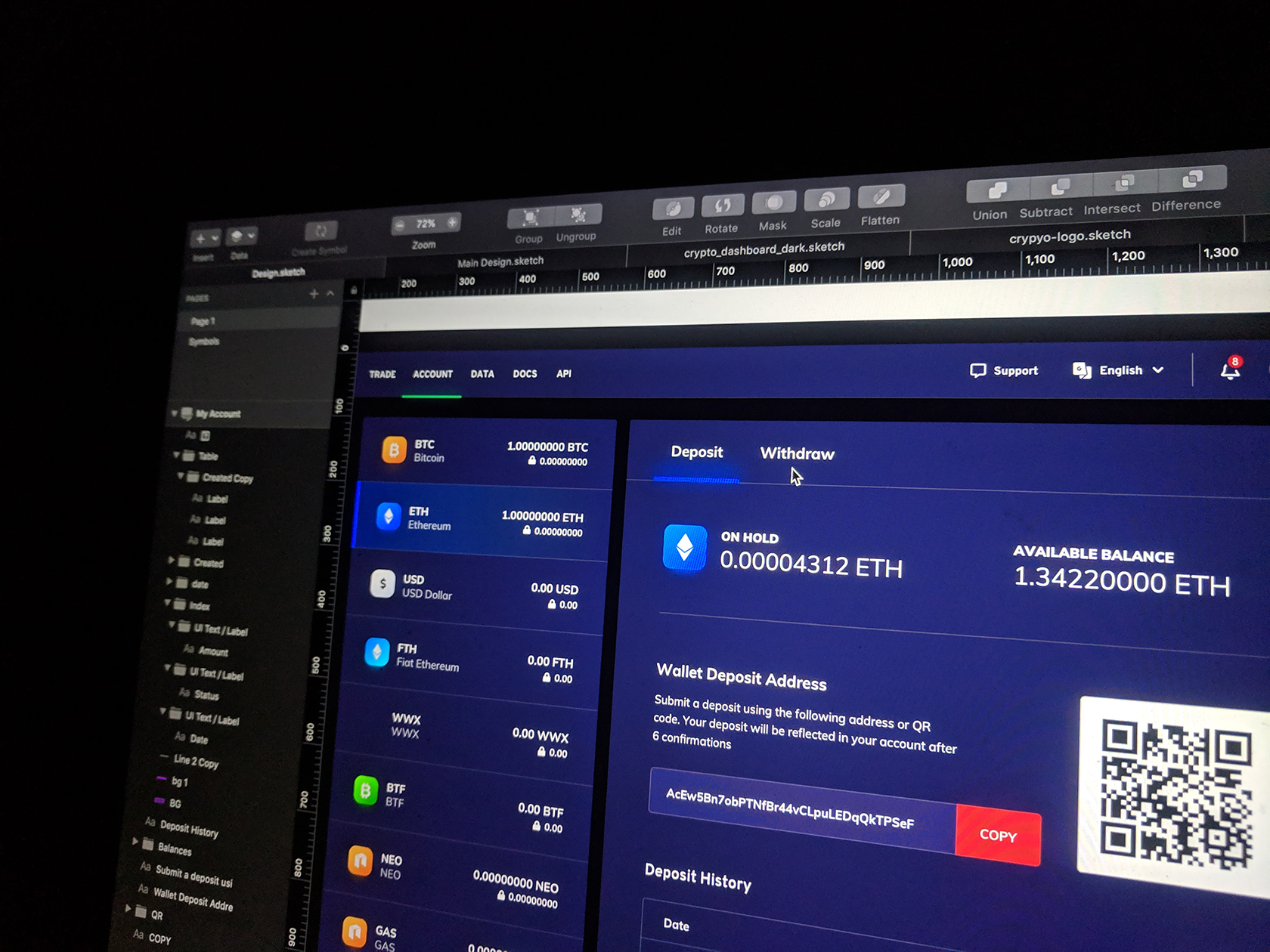 HIT THOSE BUSINESS GOALS WITH CUSTOM SOFTWARE
Every business has specific systems and processes that requires keeping up in a hyper-competitive market. Let us help you accelerate your growth through our Custom Software Development services.
Being dynamic, adaptable, and responsive are the key qualities every business process should have – this is why certain critical functions benefit from software-based solutions designed by experts like us. We'll create a bespoke toolkit of applications that serves your business' specific needs and objectives. Moreover, these applications are scalable – meaning your custom software will grow with your business, making transitions to larger enterprise more efficient and relatively straightforward.
Our Custom Software Development solutions lift the heavy load from your day-to-day management and frees you to focus on cultivating growth for your business. Our history and passion for crafting innovative web tools have empowered many enterprises and clients to achieving tangible success.