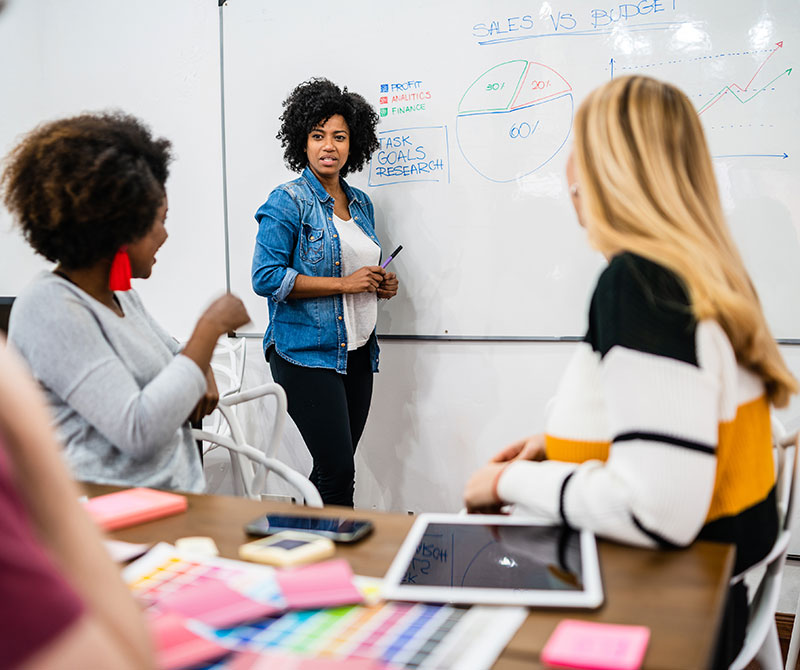 DESIGN THAT MAKES AN IMPACT
A well-made website is your digital storefront, and we specialize in designing for your business' exact needs.
Any modern marketing strategy requires an online presence that stands out from the digital crowd – it's easier said than done, but that's where we come in. Our team at SYSGAGE are experts at web design and development in the Philippines, focused on giving your business that extra edge in the market.
We'll build a website that delivers your brand message effectively, and highlights the unique qualities of your business. Through a combination of optimized content, intuitive architecture, and cohesive design, you'll get a website that brings impactful results.
Why Choose Us
Elegant & Professional Designs
Set your business apart from others with a well-designed digital presence
User-friendly Navigation
Lets users explore your website with ease
Intuitive Call-to-Action
Guide your visitors through brand appeal, then onward to conversion