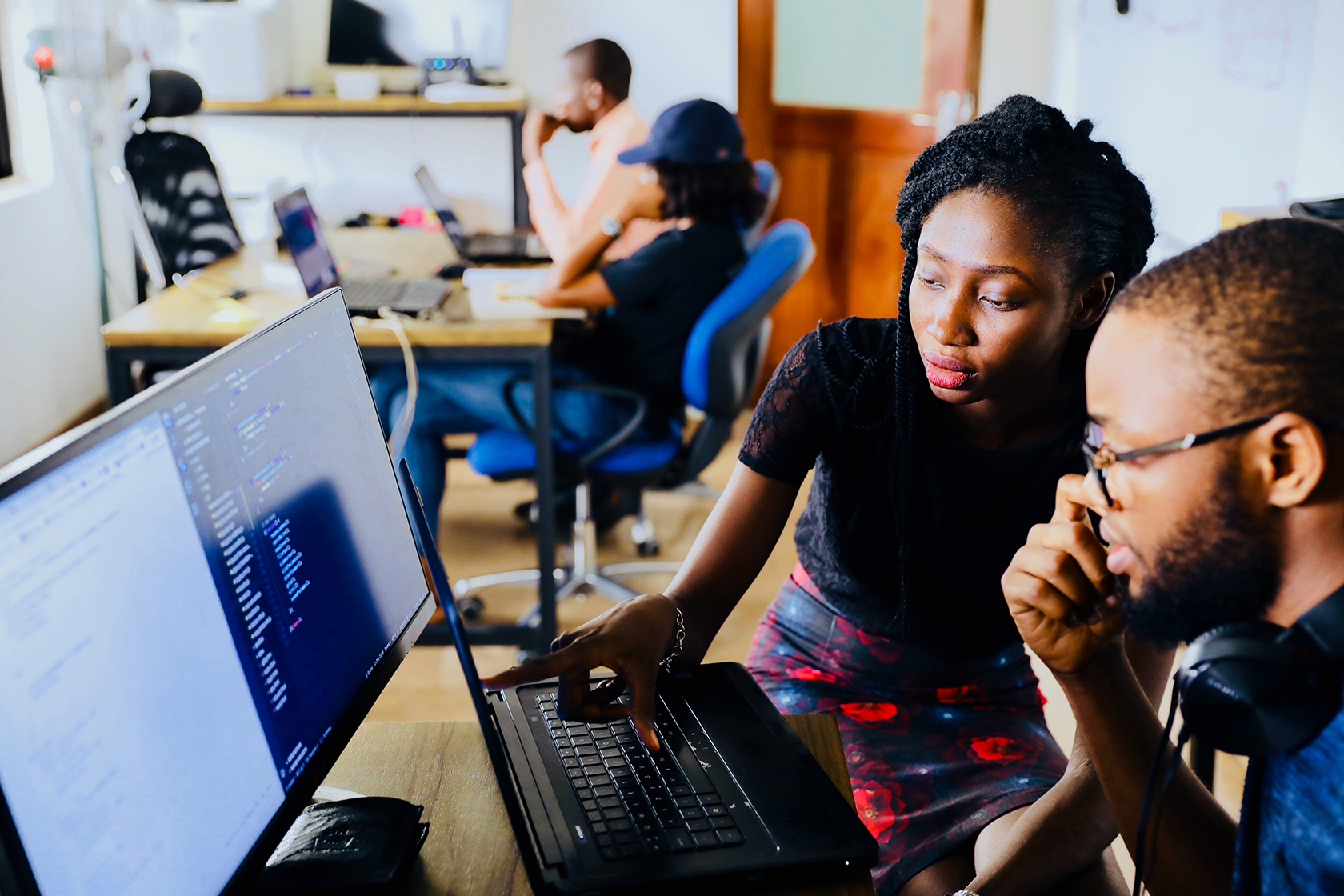 Round-the-clock Maintenance and Support
We offer 24/7 software maintenance and support services as an inherent part of our Custom Software Development solutions. Our experience with developing a variety of sophisticated software systems means providing thorough support and maintenance for clients has become second nature. It's never a bad idea to have a knowledgeable hand always ready to provide help if and when it's needed.
Maintenance and Support
Integrating a specific software system – built or bought – to your corporate infrastructure will naturally require some form of support or maintenance protocol.
While highly powerful and efficient, software is not 100% fool-proof and will need adequate support from specialists. This is more apparent when custom software upgrades or "evolves" with your business, when issues in performance, third-party integration, and design glitches rear their heads.
Our job is to make sure those issues never disrupt your business functions and services – which is why we provide 24/7 maintenance and support for your system's peak integrity, and your peace of mind.